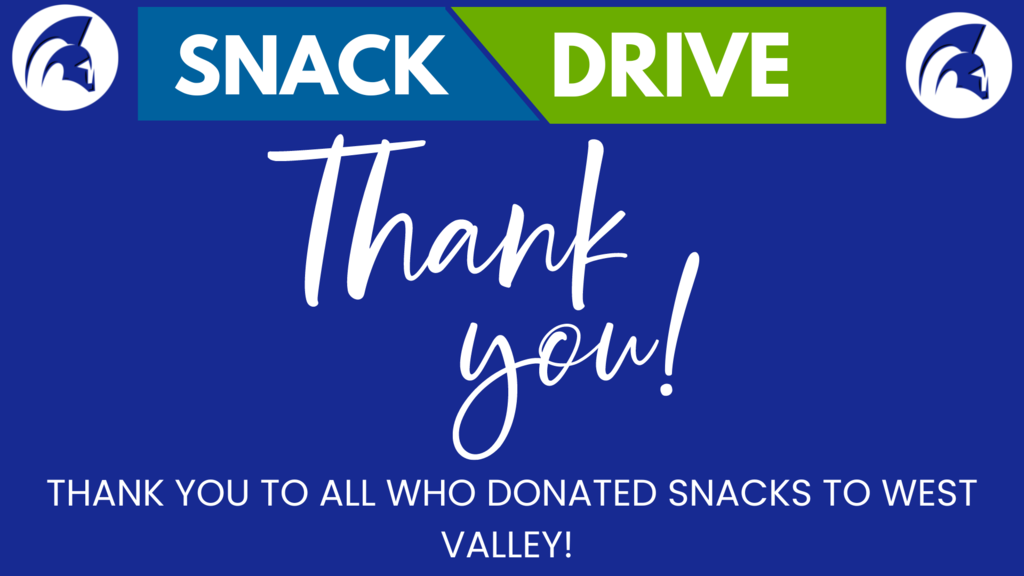 Correction from our Friday Newsletter: Hat Day is next Friday, September 30th (not tomorrow).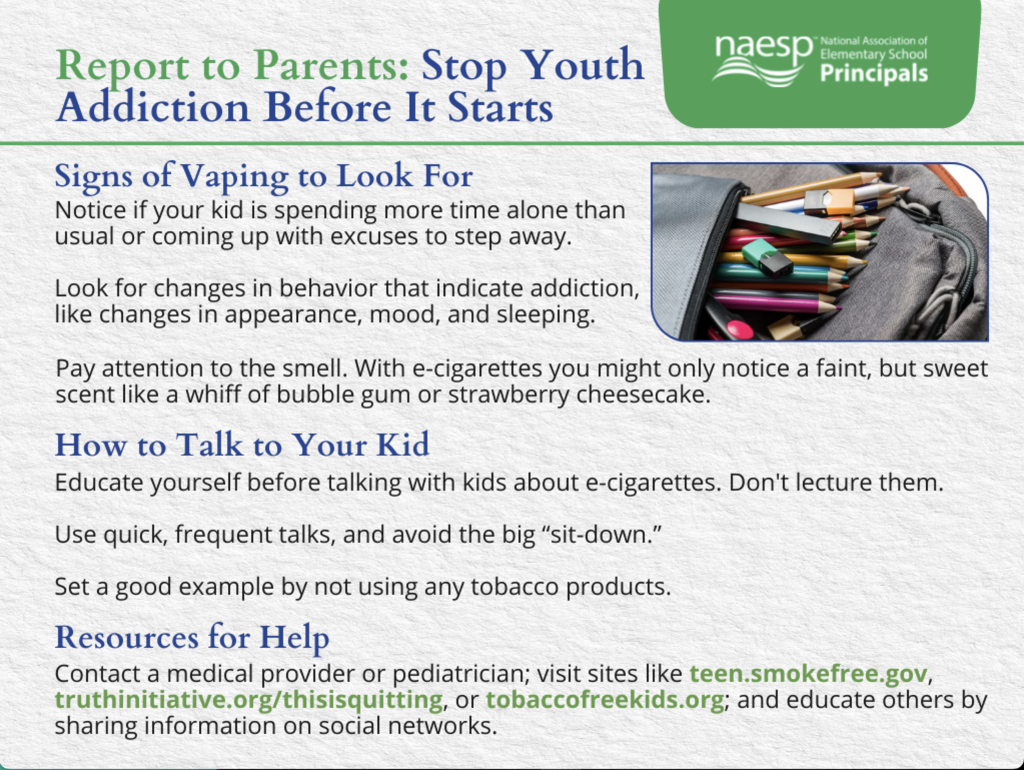 We would love to get your feedback! If you didn't have a chance to fill out the survey at Open House yesterday, please click the link below to begin the survey. We appreciate your time and feedback.
https://forms.gle/NugNdq2ncnRkQ5Bg7

5-8th GRADE BOYS BASKETBALL REGISTRATION CLOSES THURSDAY, SEPTEMBER 22ND. Go to the Athletics page of the West Valley school website for registration information. NO LATE registrations accepted.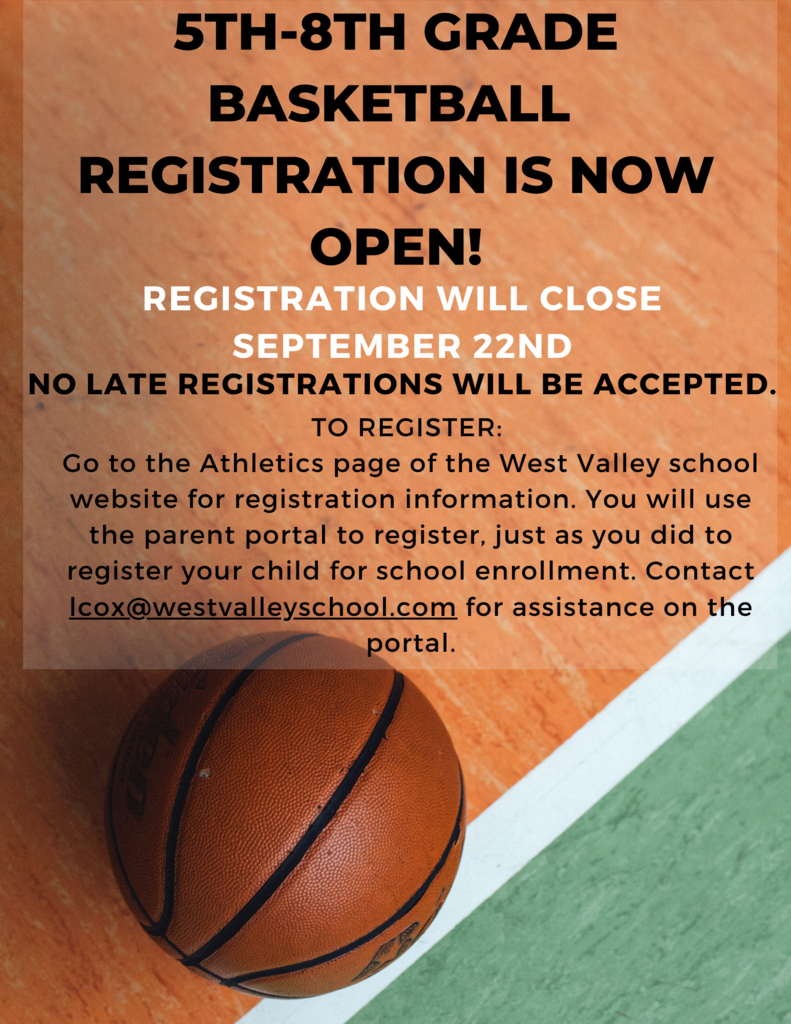 West Valley is sponsoring a snack drive the week of September 19-23!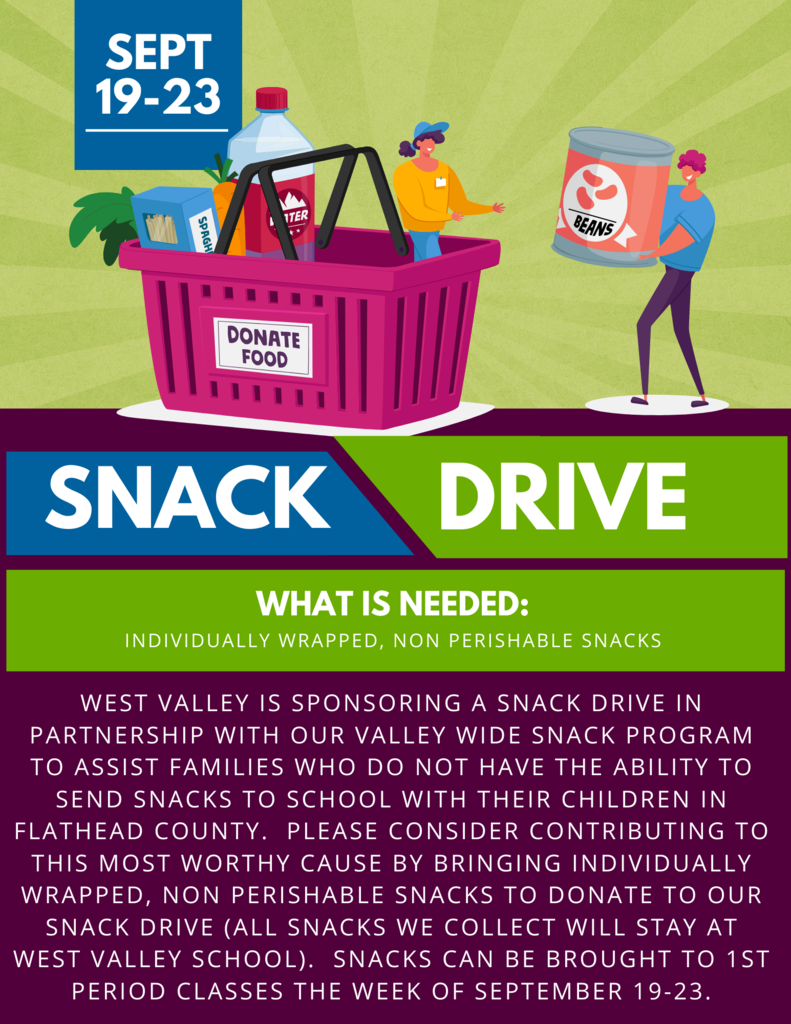 Middle School Staff learning and refreshing! "Building a Foundation for Learning"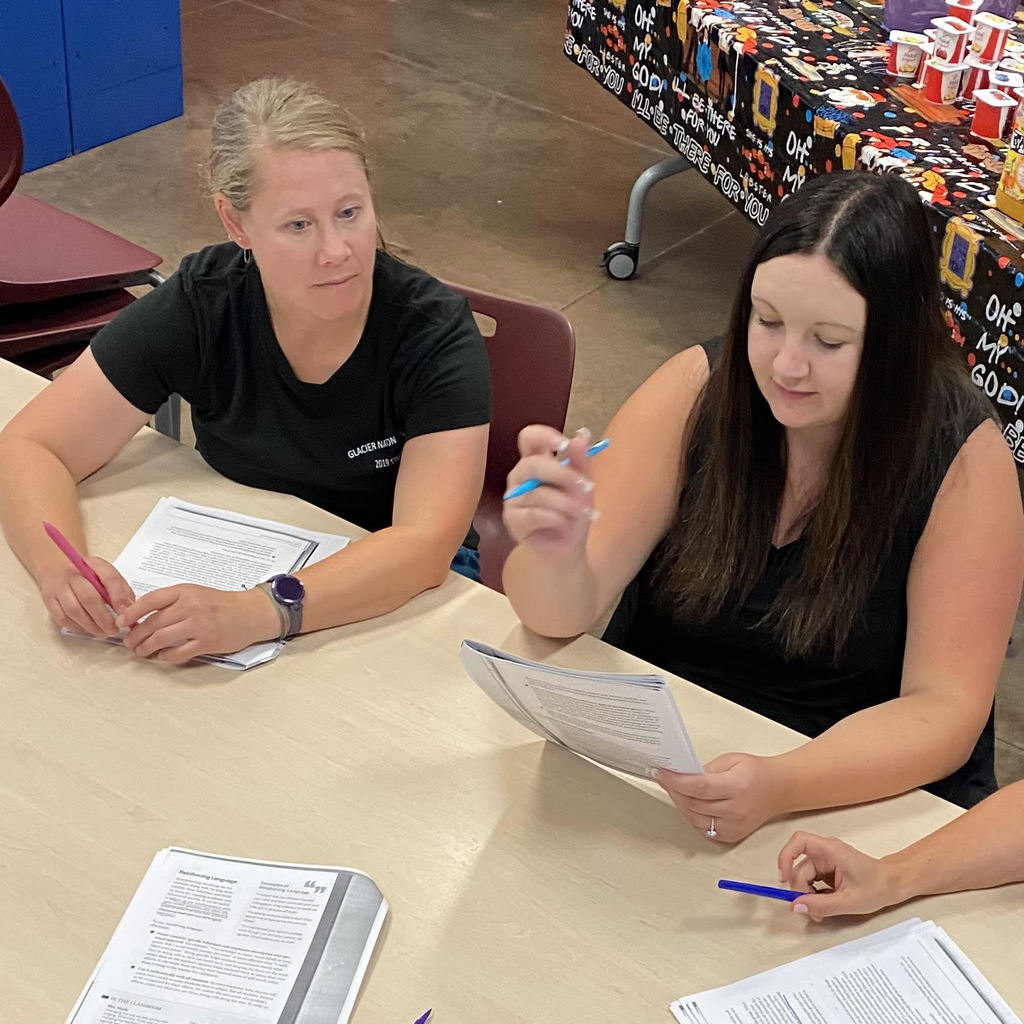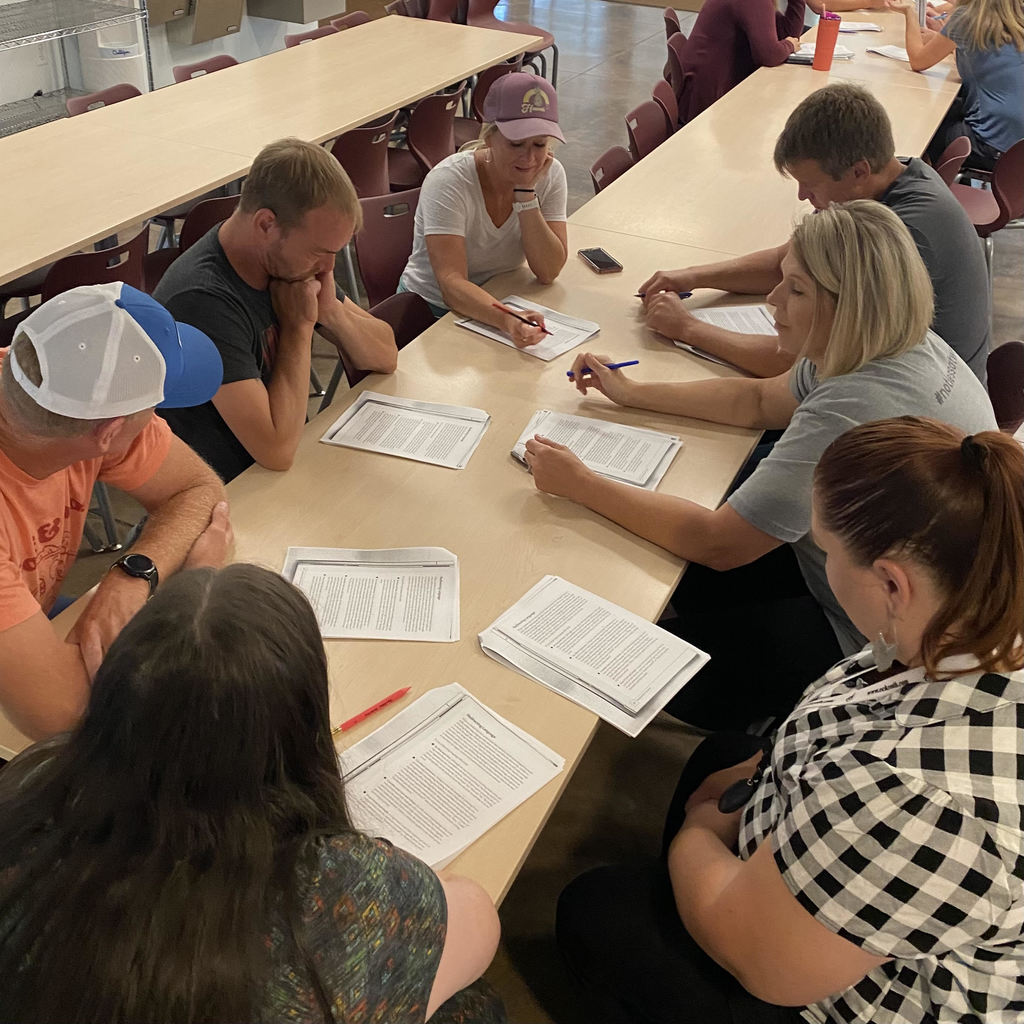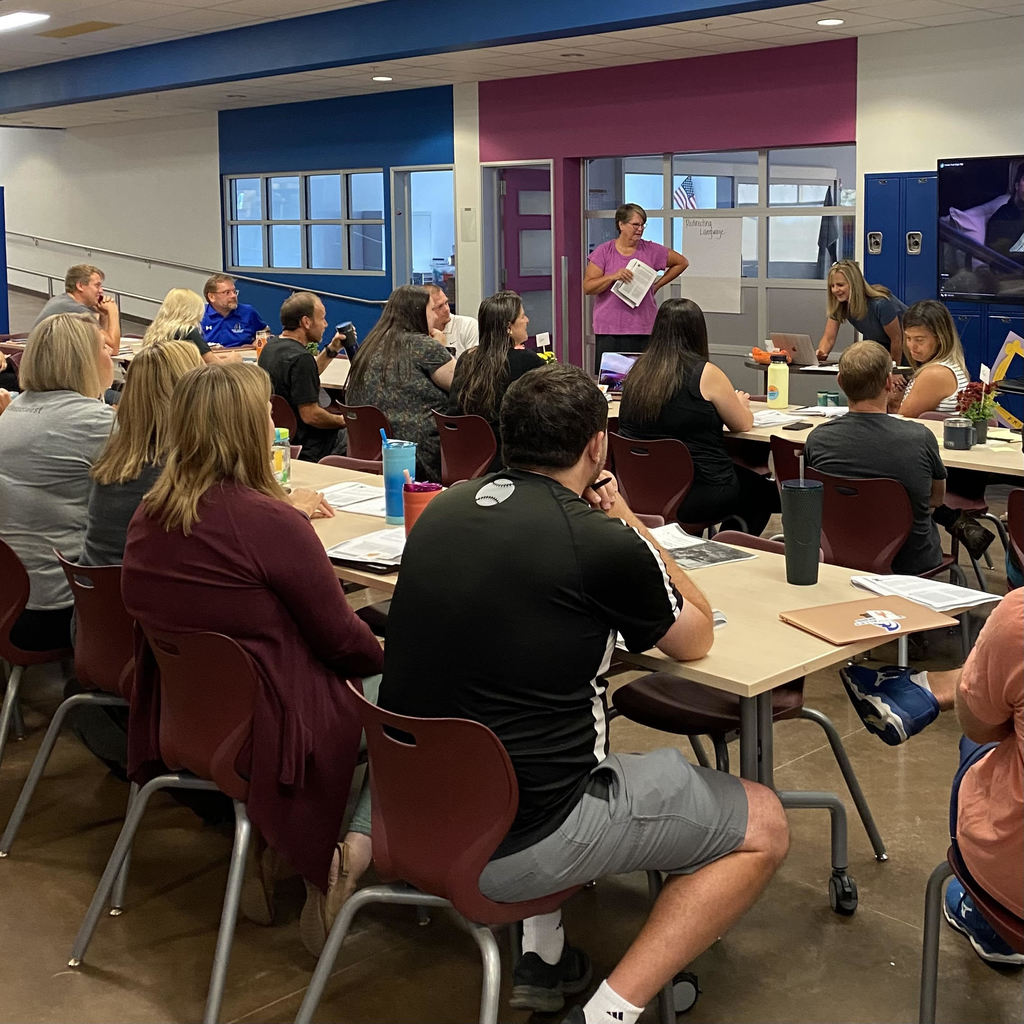 School time is almost here! This is a friendly reminder that breakfast and lunch meals provided by West Valley School will NOT be free this year. Breakfast will again be $1.75 and lunch $3.00, with milk only $0.35. Please make sure that your family's account has money BEFORE having your student's use our food service. You can pay online through our website or pay with check/cash at the office. If you believe your family would qualify for free or reduced breakfast/lunch, please go to the West Valley School website and fill out our online application. You will log in to your parent portal and choose "More" from the menu and then click on "Meal Benefits" to start completing the application. Further help for completing the application can be found under the "Parents" section on the website. Your help is greatly appreciated!

There is an additional new feature for sports registration- don't forget to fill out the additional required forms! The Registration Form and Concussion Form need to be filled out and signed online. It is in the same place as making a payment, just scroll down.

West Valley School is looking to hire in two positions: -Middle School PE Teacher -Para-educator If you are interested, or you know someone who might be, please go to
https://westvalleyschool.submittable.com/submit
to begin the application process.