Reminder that there is no school on Monday, September 4th, for Labor Day!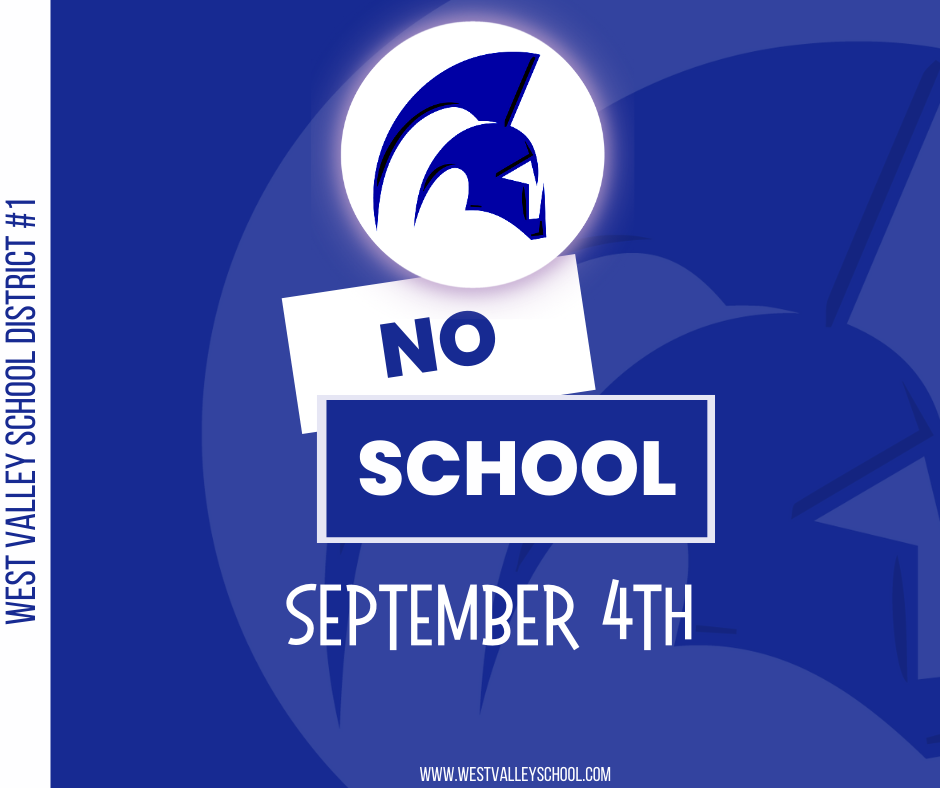 The SPARKS program (Logan Health's afterschool program) does not currently have transportation available for students, so there will be NO SPARKS BUS until further notice.

Kindergarten Schedule: Monday 28th - Scheduled Assessments (call the office if you don't know your time) Tuesday 29th - Scheduled Assessments Wednesday 30th - Open House 9-11 or 1-3 Thursday 31st - 8:10-11:00 Friday 1st 8:10-11:00



West Valley will be hosting Sports Physicals for $10 at West Valley on Monday, August 21 from 3:00-6:30pm. This is good for all students for the entire school year, so even cross country kiddos can get theirs now! Registration forms will also be available for 7th and 8th graders who missed football and volleyball registration last spring.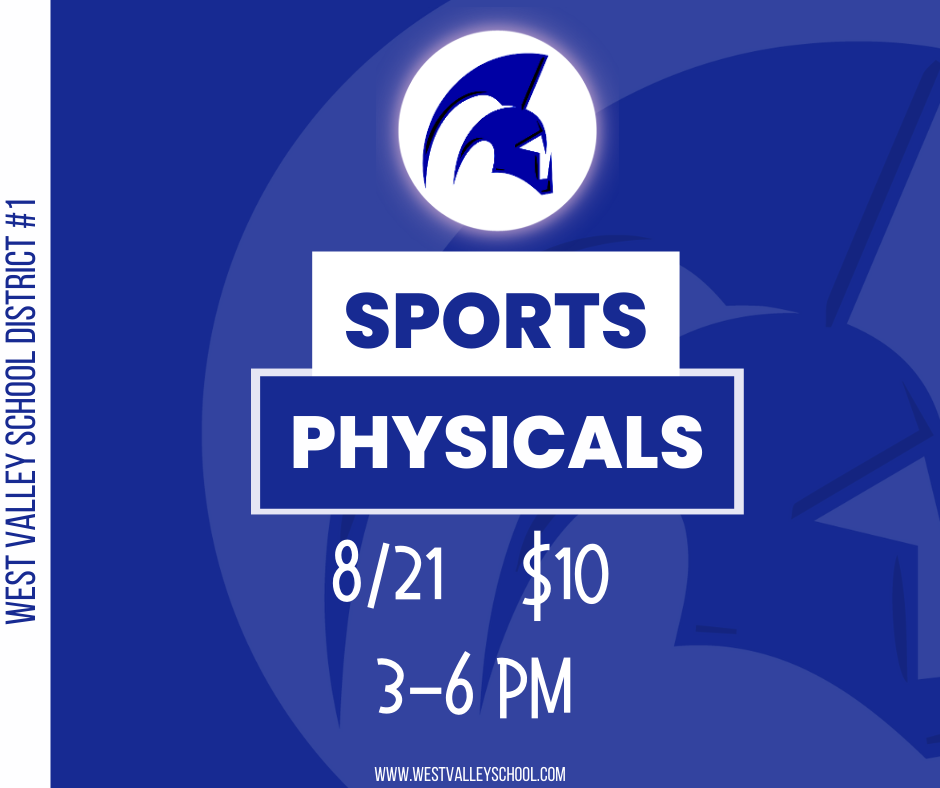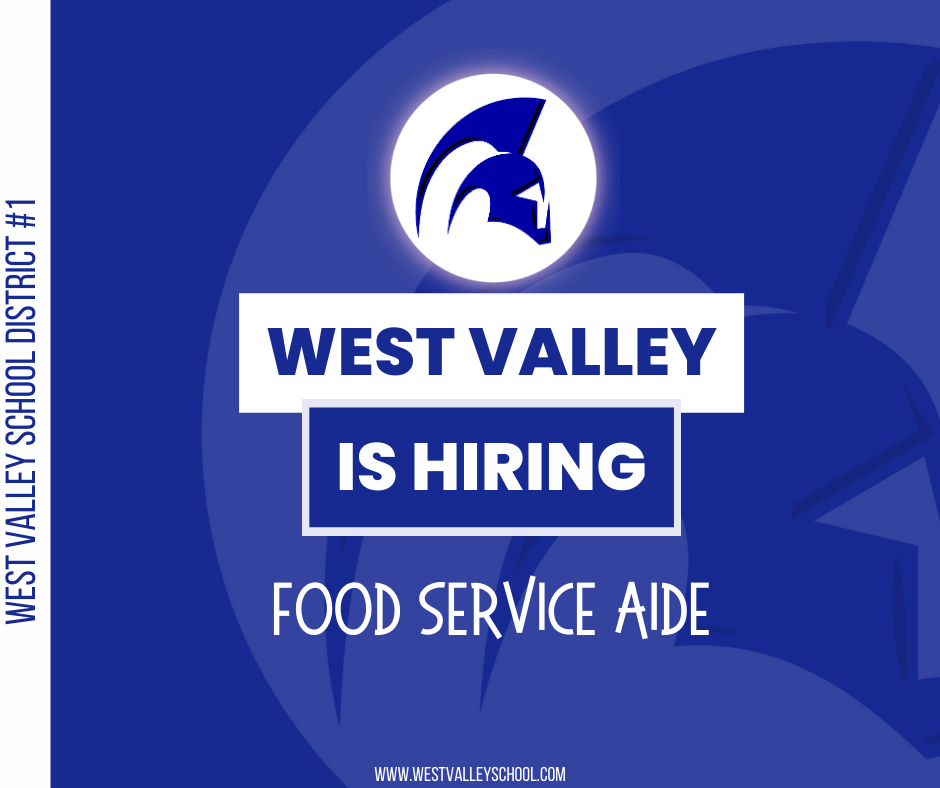 Save the date! West Valley's K-4th grade Open House will be on October 5 from 5-6:30pm.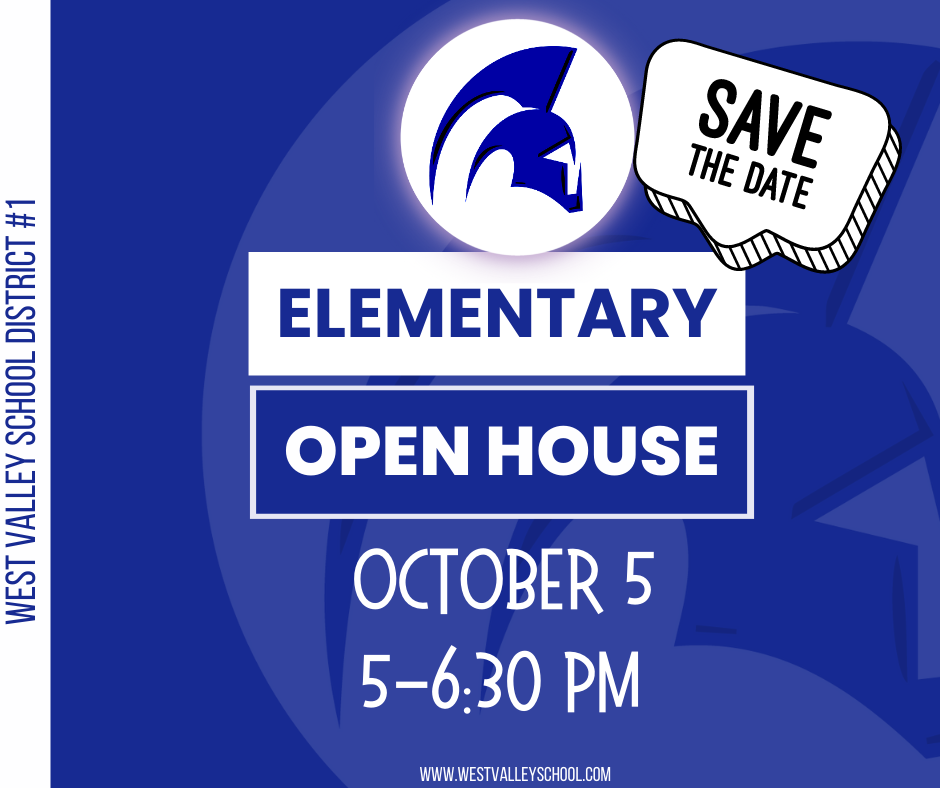 5th-8th Grade Students and Parents: Let's kick off the year with Open House/Round Up on Thursday, August, 24th, 3-6pm. Meet with teachers, get your schedule or homeroom assignments, drop off supplies, and find your lockers. We are excited to see you!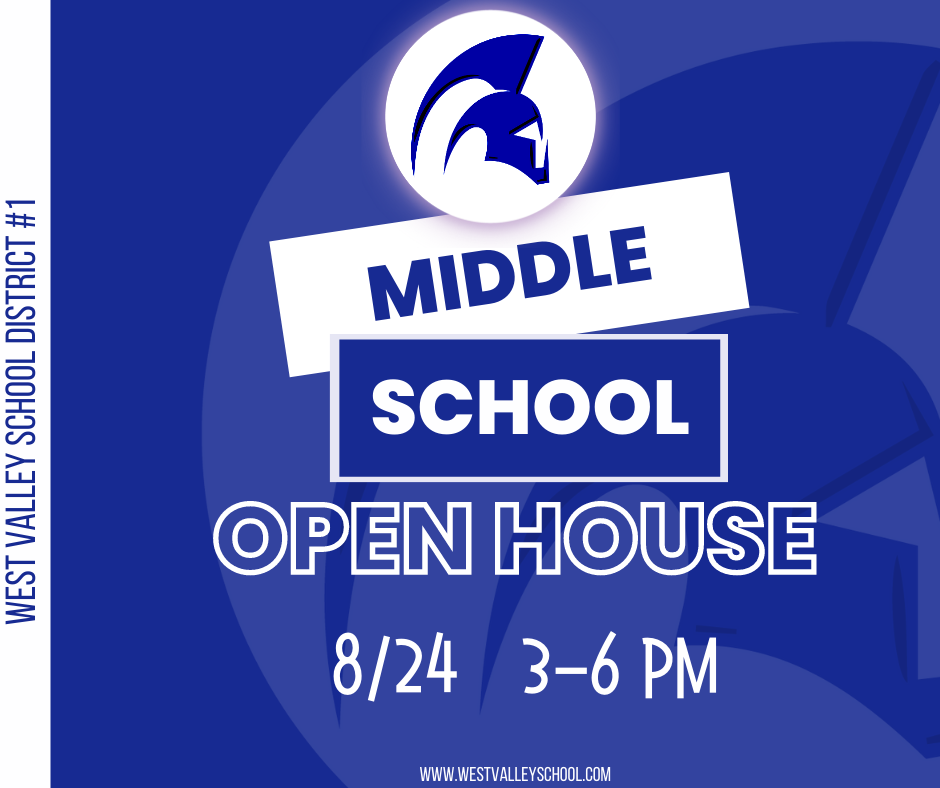 Parents- if you have not already completed the Chromebook and Device Use Agreement, please do so by utilizing the "Documents" section of the Parent Portal to complete it via a form. This method is being utilized to make the process easier and will show up for all parents, but does not need to be completed if the new agreement was already signed using a different method previously sent out. This is NOT accessed via the "Registration for New Families" link on West Valley's website. For the link to the Parent Portal website and to access directions, please go here
https://5il.co/227z2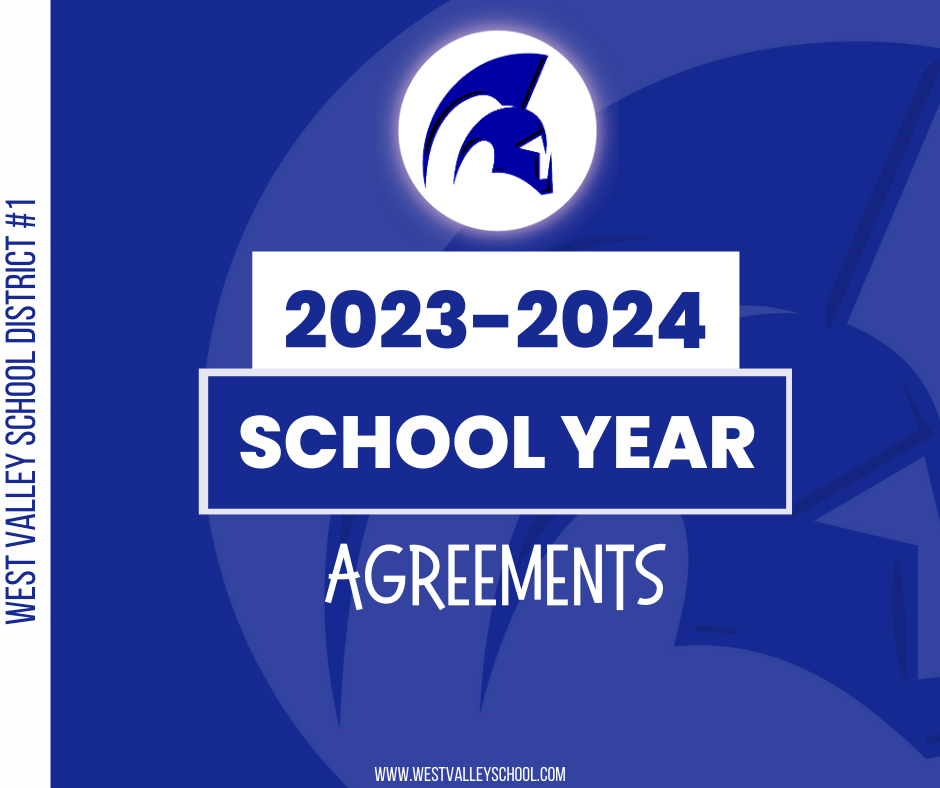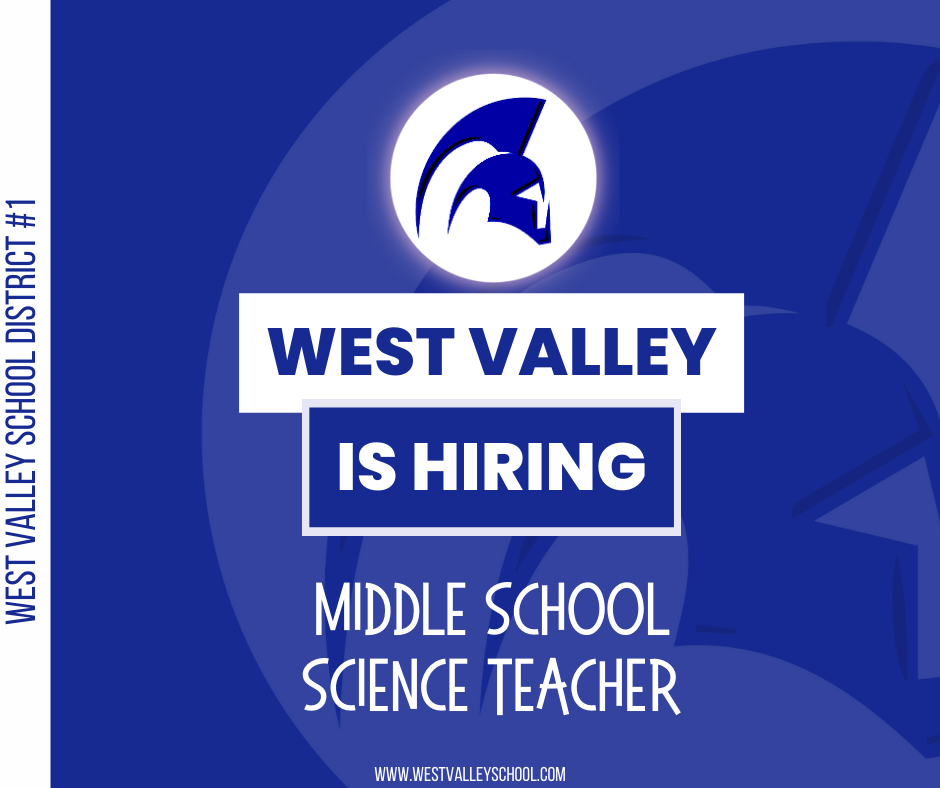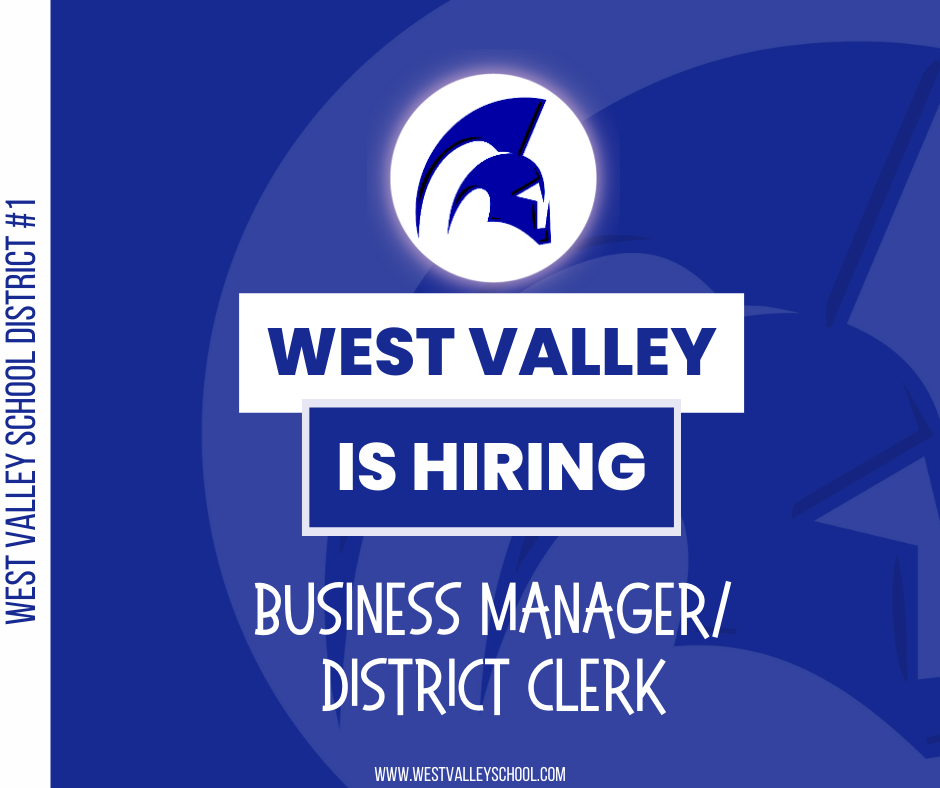 West Valley School is seeking an assistant football coach for this fall season. If you are interested, or you know someone who might be, please go to
https://westvalleyschool.submittable.com/submit
to begin the application process. Job closes August 7th.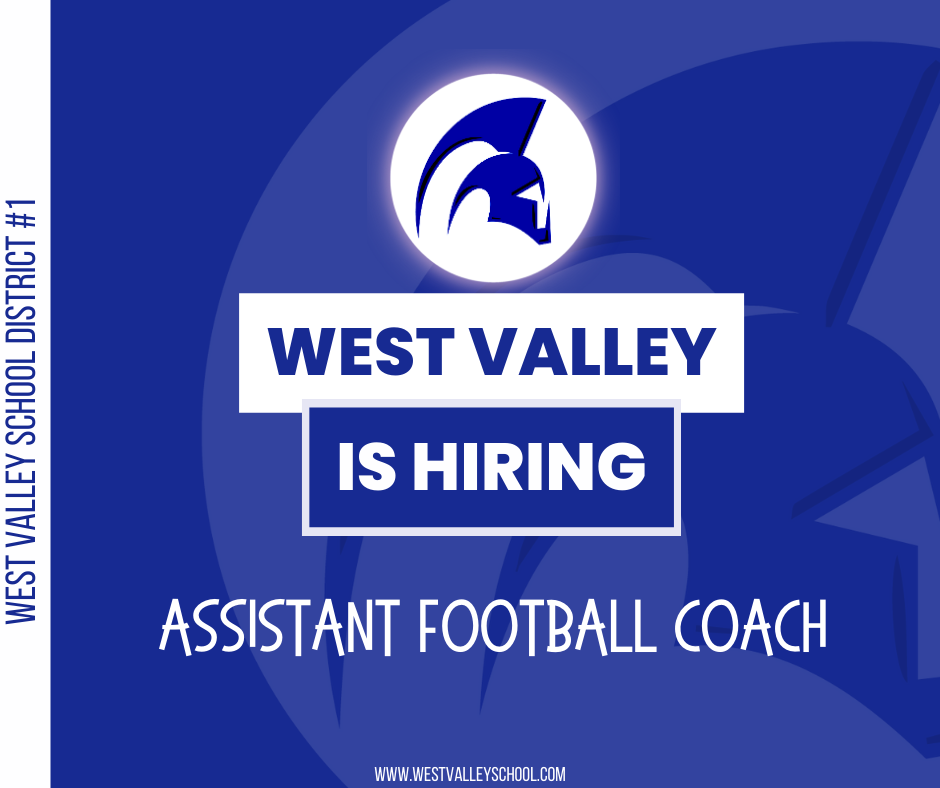 The West Valley Board of Trustees has declared a vacancy in a school board trustee position. Any citizen registered to vote in West Valley School District elections is eligible to serve in the position. The Board of Trustees will appoint a replacement trustee at its August board meeting. Those interested in serving on the Board of Trustees may submit a letter of interest to the West Valley School District Clerk by August 10, 2023. Any questions can be directed to the District Clerk at 406-300-4093 or the board chair, Marilyn Hedstrom, at
mhedstrom@westvalleyschool.com
.